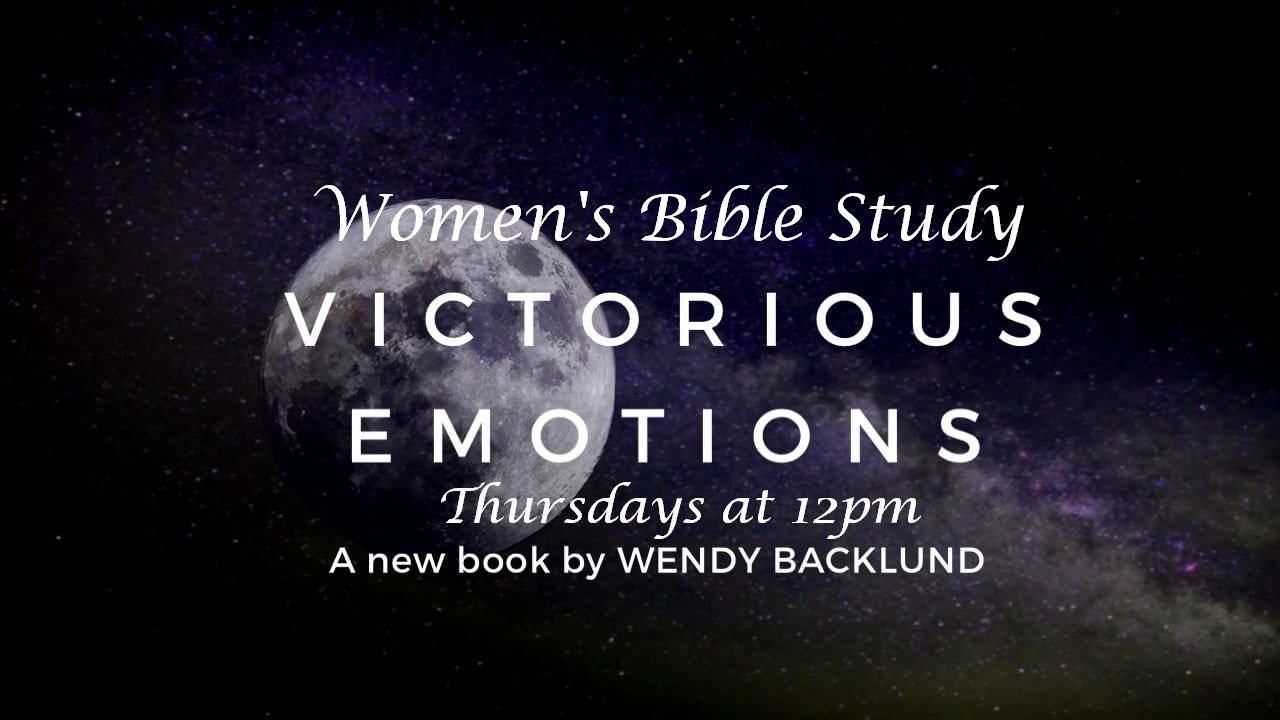 Women's Bible Study resumes on February 11th.
This book gives powerful practical strategies to live out Romans 12:2, which says to be transformed by the renewing of the mind. This book is about renovating and reconstructing the pathways and strongholds of our thinking. It explores how our brains create certain belief systems and how to intentionally create new ones. The goal of this book is not to focus on eliminating negative emotions, but to build victorious emotions. It is time to be overtaken by emotions that lead us to victory!
The book is $15 and required for class. There is an accompanying journal that is available and optional. Click here to register.