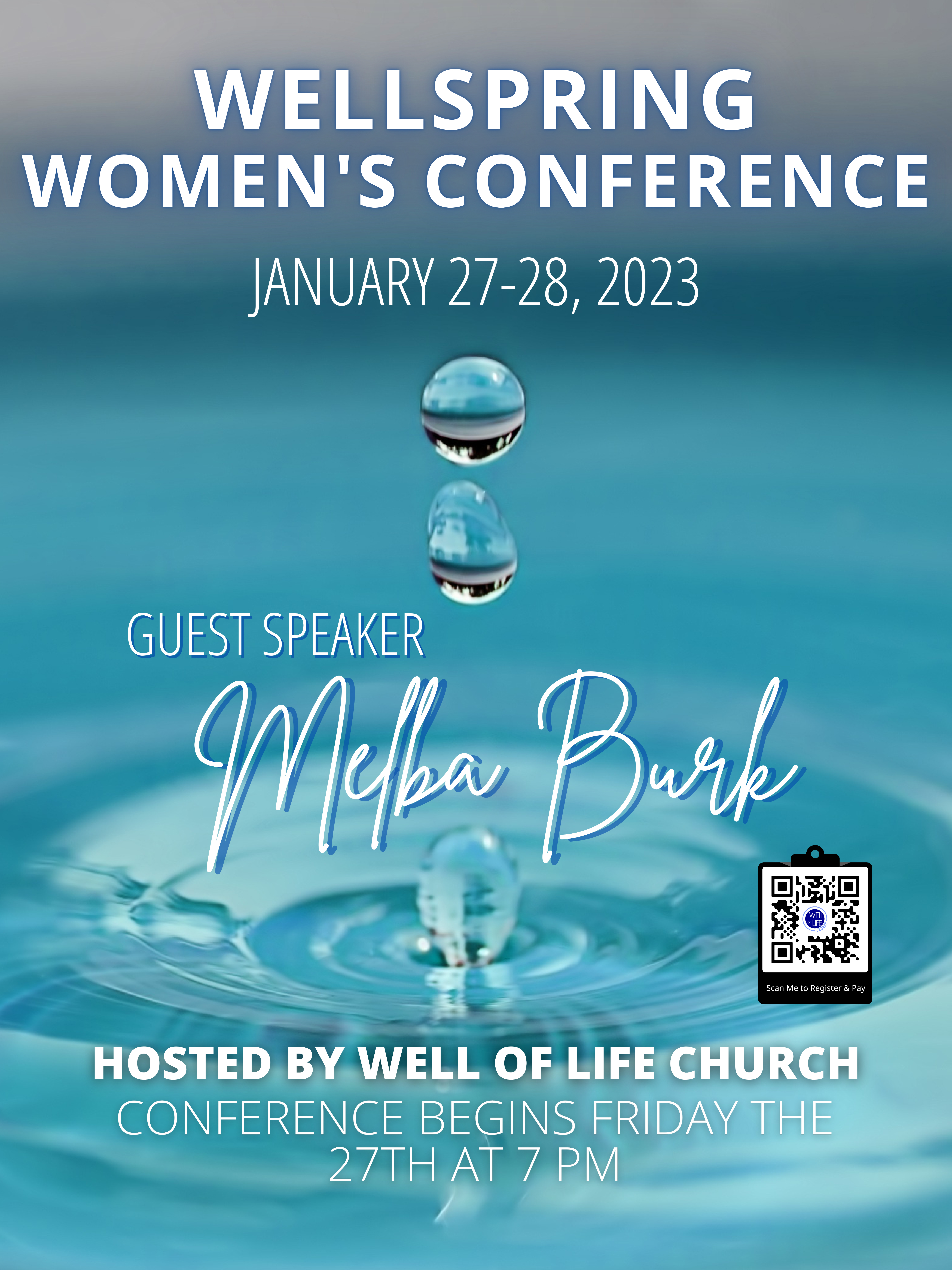 Calling all women in the region to join us in worshipping the Lord and fellowshipping with one another. Click here to register.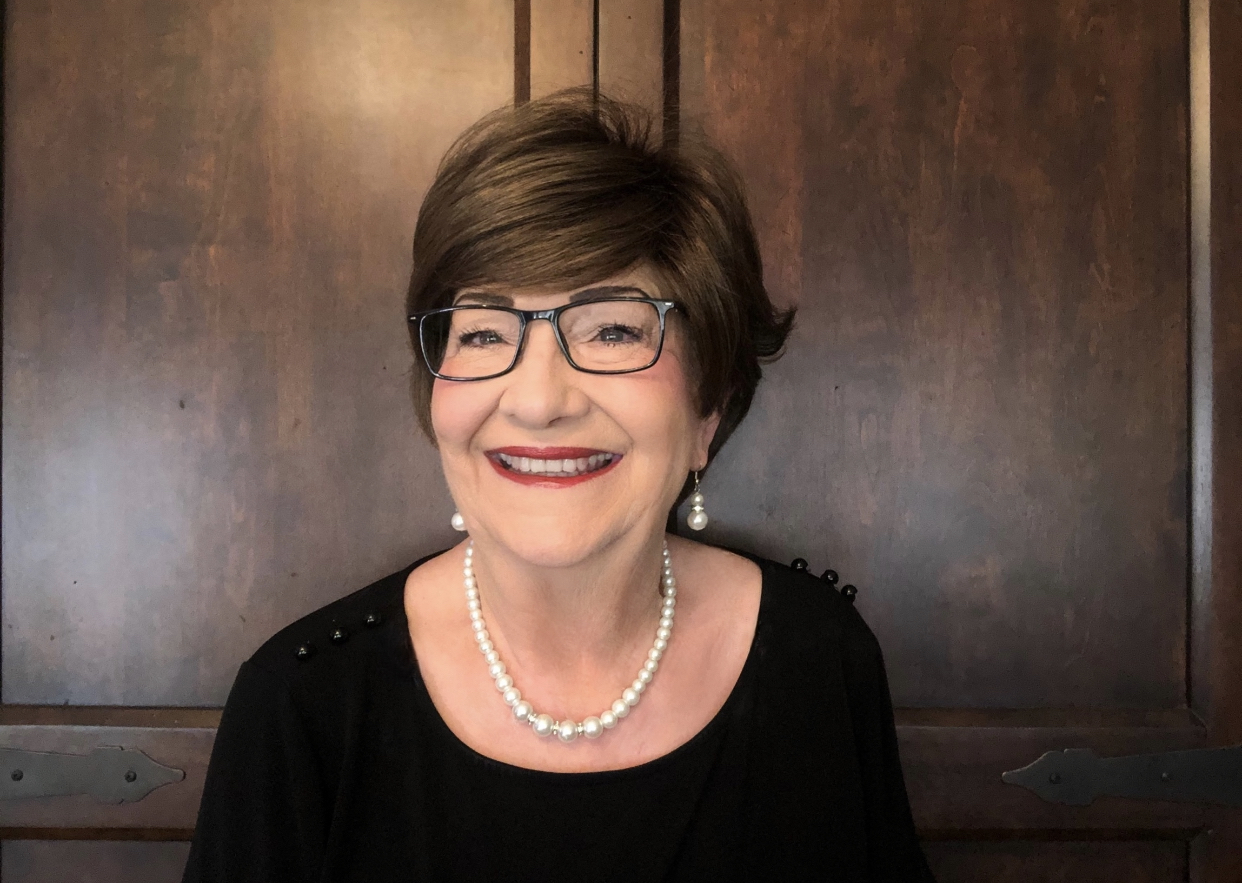 Guest Speaker Melba Burk has been in ministry with her husband, Brad, bringing restoration to the body of Christ. Now widowed, she continues to share a message of hoe, reconciliation, healing, and recovery. Melba carries a mothering anointing and a heart to see women develo a deeper relationshiop with God, Christ, and the Holy Spirit. Her favorite scripture is Jeremiah 29:11, "For I know the plans I have for you," declares the Lord, "plans to prosper you and not to harm you, plans to give you hope and a future." Her desire to help women fulfil their destiny and purpose. Ephesians 3:20 states, "never dout God's mighty power to work in you and accomplish all this. He will achieve infinitely more than your greatest request, your most unbelievable dream and exceed your wildest imagination" Melba's life calling is that of a prophetic encourager by delivering a message of hope and blessings.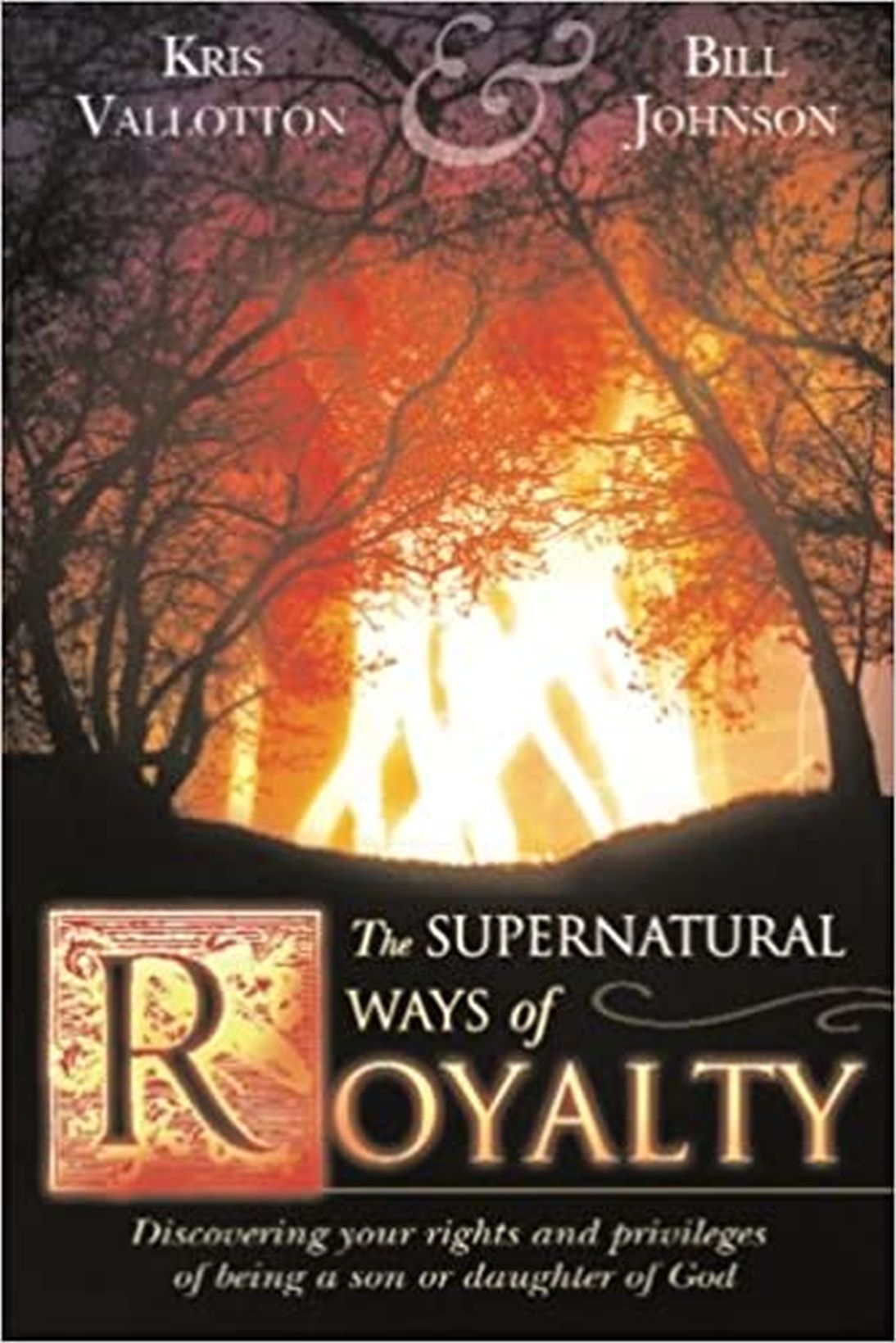 This is an in-house 8 week DVD study on Thursday at 12pm beginning February 9th.
Supernatural Ways of Royalty reveals your true identity as a child of the King of Kings and royal heir to the eternal Kingdom of God. Kris Vallotton and Bill Johnson denounce the pauper mentality many Christians have and present your ryal inheritance through Christ's ultimate act of redemption. As a member of God's royal frmaily, you can share the King's power of grace and mercy; think and act with His authority; reveal royal qualities for future generations; promote honor and humility with confidence; cultivate His love for one another. God is building His people into His likeness through the fires of revival. Click here to register for materials needed for class.